J-HOPE Birthday Project 2023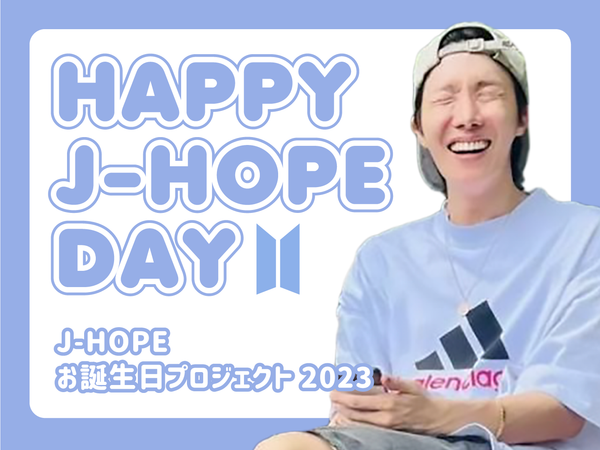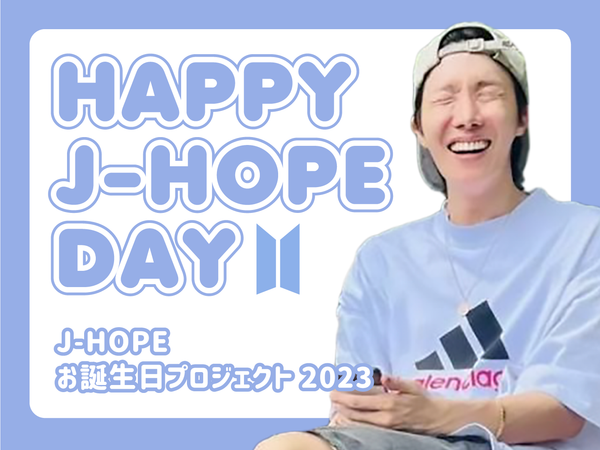 About the planner of this project

Project planner
mari
nice to meet you. My name
Thank you.
About the background and thoughts
I would like to plan a Senil advertisement with you to celebrate JHOPE's birthday again this year.
Why don't you excite J-HOPE's birthday with Army?
This is the second celebration project following last year.
Last year, the light -up of Instagram Video Advertising and Sapporo Tower (found from Twitter fixed tweets)
ASA-chan (J-HOPE's Senil planning together)@asami66501756) Thanks to the wonderful event. thanks so much. It was encouraging to watch ARMY who participated. thank you very much.

💜Happy Birthday J-Hope💜

To Bora💜#BTS #jhope #jhopeDay pic.twitter.com/msmbyc4neq

- ∞7+Army🇯🇵mari (@mariarmy777) February 18, 2022
Project Outline
This project is a project to celebrate BTS's J-HOPE's birthday by recruiting support money from everyone who can agree with this project through Senil Advertising Agency JAPAN.
J-HOPE's birthday dayI am thinking of a video advertisement for Shinjuku Unica Vision on Saturday, February 18, 2023.
1 unit-1000 yen ~You can use any other mouth.
If you have any questions, please let us know from Twitter DM anytime.
Twitter ID: @mariARMY777
We are waiting for your support participation m (_ _) m
About support money
Target amount
130,000 yen (excluding tax)
 If the support amount exceeds the target amount,We will add places and benefits!
How to use support money
The collected support is used for the following purposes.
● Support advertising posting cost
● Advertising video production cost
Advertising video data will be sent from Twitter DM to all supporters.

If the support money does not reach the target amount
If this project is less than the target amount, please note that we will refund the full support and do not execute the plan.
schedule
date
Content
progress
Thursday, September 1st -January 18th (Wednesday)
Support fund recruitment period
Accepting
February 18th (Saturday)

)

★Advertising broadcast★
Payment method
The support money can be paid in the following way.
● credit card( VISA, MasterCard, American Express)
● Paypal
FAQ
Is it possible to cancel?
excuse me,You cannot cancel the content once supported. Please think carefully and support us.
Where should I ask for questions about the project?
For questions and opinions about the project, please contact our official LINE.
Is there a separate shipping fee to receive the return product?
The shipping fee is included in the support, so there is no separate shipping fee.